Paint Disposal Services in Chicago, IL
Contact Us
It's important to safely dispose of old paint cans in a way that's environmentally friendly. At Red Line Painting in the Chicago, IL, area, we can help you by providing old paint disposal and recycling services. There are certain types of paint that need to be disposed of as hazardous waste. This is because the chemicals found in oil-based paints act as pollutants and present certain health risks. We make paint disposal easy by letting you drop them off at our conveniently located facility. If possible, we also accept cans for recycling and donate paint that can be reused for other purposes. Get in touch with our team to learn more about paint recycling, donation and disposal services in Chicago, IL.
Paint Disposal and Recycling Program
After a residential or commercial painting project, Red Line Painting can help you get rid of leftover paint through our paint recycling program in Chicago. Whether you have latex or oil-based paint, we can put it to good use by donating it or properly disposing of it. Latex paint can be blended for reuse, otherwise paint cans must be dried completely before they're recycled. However, paint disposal is necessary for oil-based paint or those containing mildew protection, mercury and other contaminants. Because different kinds of paint require different disposal methods, it's a good idea to have our professionals take care of it.
These are some of the reasons why you should consider reaching out to us for your unused paint disposal needs:
Save resources by donating
Protect the environment from harmful substances
Reduce landfill waste
Recycle paint cans with other metals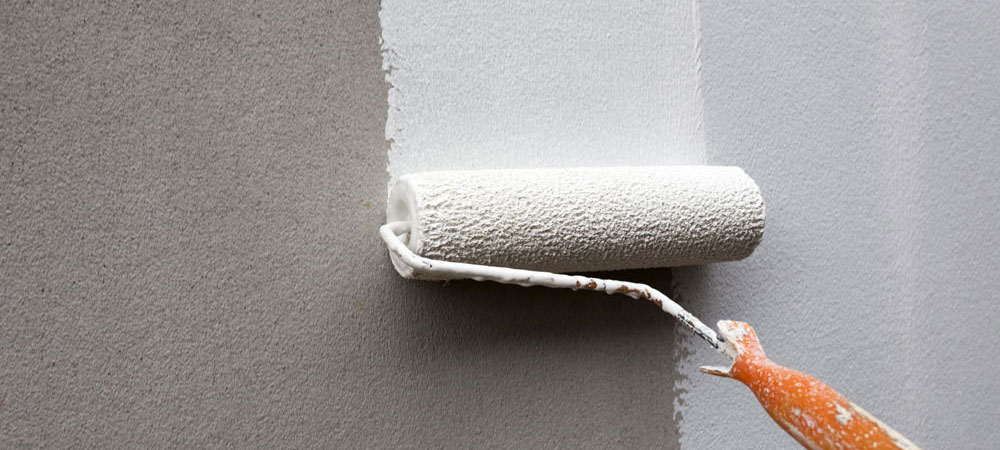 Dispose of Your Paint Safely and Easily
Red Line Painting has a convenient paint disposal service that makes it easy to get rid of any unused paint you may have laying around after a painting project. Our professionals are experienced in handling the hazardous chemicals found in paint in a safe manner and disposing of it in the most environmentally friendly way. Old paint disposal methods help prevent volatile organic compounds (VOCs) from being released into the air when they're dumped in landfills. Through the proper waste disposal means, you can protect the air, groundwater and soil from harmful pollutants. If you have leftover paint you need to dispose of, bring it in to our professionals for paint recycling in Chicago, IL.
Contact Us for More Information
If you're looking for unused paint disposal services, the professionals at Red Line Painting can handle it for you. We make it convenient for you to bring in your old, unused paint cans, either for donation or recycling in the Chicago, IL, area. No matter what kind of paint you have, you don't have to worry about following the right paint disposal procedures because we take care of it on your behalf. We regularly recycle metal paint cans and dispose of the hazardous chemicals in paint, so they don't adversely affect the environment. Get in contact with us at (312) 265-3893 to request more information about our paint recycling services.
Contact Us