WELCOME TO RED LINE PAINTING
Red Line Painting is Chicago's Maintenance Coating specialist. We take pride in the proper preparation and applying top of line products to make a project last. Whether you are a home owner looking for exterior home to be painted with care, a self-managed condo association looking for your common areas & metal stairs to be painted, or a property management company who needs 100 balconies painted, Red Line Painting is your stop for quality painting.
IT'S WINTER! WE'RE WORKING INDOORS!
Get your indoor estimate today!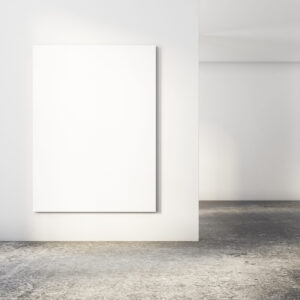 RESIDENTIAL INTERIOR PAINTING
We do residential, condo, and apartment interior painting.
COMMERCIAL INTERIOR PAINTING
We do commercial and common area interior painting.
STAIRCASES
We paint and stain condo associations, property management, and commercial staircases.
INTERIOR WALLS
We can handle any interior project, big or small.
All types of metal painting
Rust removal and preparation
Clear deck sealants
Masonry coatings
Split-Face block sealing and coating
Interior Common area projects
Semi-transparent, solid color decks & fencing
Exterior Condo Association painting of all kinds
Commercial and light industrial coatings.
Refreshing to Work With!
Red Line had the best price and they also were very professional. Could not recommend enough.
– Gina T., Chicago
THE Company You Need!
If you are looking for the best of the best the only call you need to make is to RLP. The job done right the first time.
– Aaron T., Chicago
On-Time & Under Budget!
My rooms and hall look amazing and I would confidently refer their services to any of my friends and family!
– Jeremy F., Oak Park